Serving businesses across Europe, our priority is keeping you, your staff and your business safe.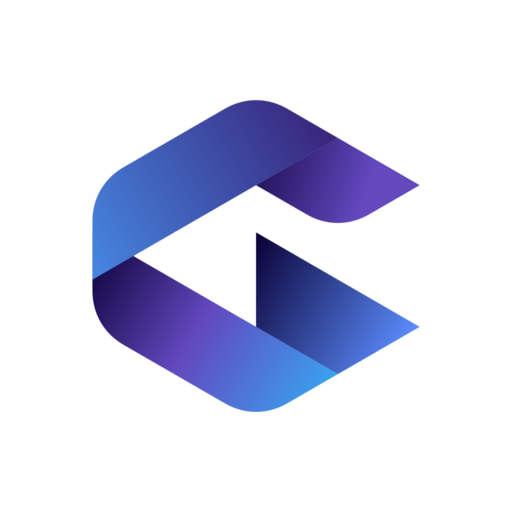 To create a world of Trust and Happiness!
Cyber Security should be simple. We have designed NGC security stacks to do just this!
These stacks have been designed using market-leading products to help you implement a secure security posture for your business.
All stacks come with 24/7 security monitoring and business hours application support.
You shouldn't have to think about protecting your data! We're here to help make cybersecurity simple, affordable and accessible to everyone.
We're working to give all our clients, no matter how small, the tools to protect themselves easily and effectively.
Protect your business around the clock and achieve Cyber Essentials, GDPR and ISO 27001 Readiness certifications fast.
We know that for smaller businesses managing your IT and security services can get complicated quickly.
With our comprehensive range of Technology Solutions and Support Services, we can guarantee your technology needs are not just met but are exceeded.
We will work closely with our clients to create customised plans that are seamlessly integrated, effective and sustainable for many years to come.
Does your business need Cyber Essentials?
Cyber Essentials is a scheme created by the UK government's National Cyber Security Centre (NCSC) to provide guidance on mitigating the most common cyber threats. No matter the size or scale of your business, Cyber Essentials is, well.. essential!
Your Business, Our Priority
Our mission goes beyond providing the normal technology solutions. Our customers are at the heart of what we do, considering their needs with every decision we make.
More About NexGen Cyber NexGen Cares: Hospices Of Hope
It's estimated that there are more than
50,000 children
 in Romania living with 
rare or life-limiting illness
 with 5,000 in the Bucharest area alone. With struggling and often corrupt healthcare systems, 
many of these children go with little or no help
. Hospices of Hope Children's Centre offers respite and therapy services to children with life-limiting and rare illnesses. As a business, we are proud to be sponsoring a child through this programme to help give them the life that they deserve.