Serving businesses across Europe, our priority is keeping you, your staff and your business safe.
"NexGen Cyber have provided us with support and information to help identify and address risk within our business. Security is of paramount importance to our business, and we need a partner who understands this and works with us to continually – that partner for us is NexGen Cyber"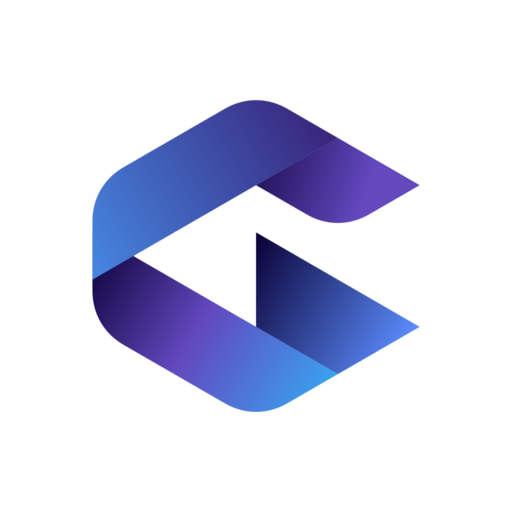 Cyber Security should be simple. We have designed NGC security stacks to do just this!
These stacks have been designed using market-leading products to help you implement a secure security posture for your business.
All stacks come with 24/7 security monitoring and business hours application support.
You shouldn't have to think about protecting your data! We're here to help make cybersecurity simple, affordable and accessible to everyone.
We're working to give all our clients, no matter how small, the tools to protect themselves easily and effectively.
Protect your business around the clock and achieve Cyber Essentials, GDPR and ISO 27001 Readiness certifications fast.
We know that for smaller businesses managing your IT and security services can get complicated quickly.
With our comprehensive range of Technology Solutions and Support Services, we can guarantee your technology needs are not just met but are exceeded.
We will work closely with our clients to create customised plans that are seamlessly integrated, effective and sustainable for many years to come.
Does your business need Cyber Essentials?
Cyber Essentials is a scheme created by the UK government's National Cyber Security Centre (NCSC) to provide guidance on mitigating the most common cyber threats. No matter the size or scale of your business, Cyber Essentials is, well.. essential!
Your Business, Our Priority
Our mission goes beyond providing the normal technology solutions. Our customers are at the heart of what we do, considering their needs with every decision we make.
More About NexGen Cyber Slide 1
"We are extremely happy and satisfied with the services that we have received from NexGen Cyber. NexGen Cyber have helped us source and efficiently manage our licensing requirements as well as provided us with a bespoke IT support service that is second to none. We look forward to working with them on many more of our projects going forward and building the relationship."
IT Manager
General Osteopathic Council
Slide 1
"NexGen Cyber has helped us understand and build out our IT and security requirements. We were a small business growing very quickly with no IT experience in house but needing to formalise it within our business. NexGen Cyber has brought IT and Security standards to our business enabling our staff to do what they do best, run our business. They are able to do this with the assurance that their environment is a safe and robust one due to the support and management being carried out for us. Not only have NexGen Cyber formalised and secured our IT environment but have also helped us achieve our Cyber Essentials certification and soon to be Cyber Essentials plus certification. We really feel that NexGen have become our V-CIO, trusted advisor and feel very much at ease that we are in safe hands. We're really excited to be working with NexGen Cyber moving forward in helping us with our IT and security requirements as we grow."
Managing Director
JEMS Environmental
Slide 1
"Before I met Simon, I hadn't even thought of protecting my business against a cyber attack. Since then I've had lots of advice from Simon about internet security, and keeping my data safe etc. This was followed by a thorough inspection of my systems from his colleague and I now have peace of mind that I am doing everything I can to protect my equipment and my data from a cyber attack. Simon was even able to recommend a good company for cyber insurance which was something else that I hadn't thought of. Thank you Simon."
Director and Audiologist
Hearing Matters LTD
Slide 1
"In the current security landscape businesses need partners, who not only provide advice and recommendations for products, but understand the needs of the organisation. NexGen cyber is that security partner for Aspen Grove Solutions. Simon and the team have provided us with support and information to help identify and address risk within our business. They have worked closely with our team to ensure that any new products or services are delivered successfully and align with our business goals. NexGen provide hands on experience and support and are there to answer any questions we may have. Security is of paramount importance to our business, and we need a partner who understands this and works with us to continually improve and raise the bar. We look forward to working with NexGen cyber for many years to come!"
Head of Security & Compliance
Aspen Grove Solutions
Slide 1
NexGen Cyber offered us a fully comprehensive overview on the risks of security breaches for our IT systems. This was done in a clear, concise and easy to understand way. Very knowledgeable and experienced in both the dangers and the solutions to businesses, NexGen Cyber were able to leave us with great peace of mind knowing we have everything in place to protect ourselves including the ongoing training of our staff. I would recommend NexGen Cyber's services to anyone and look forward to working with them in the future in the ongoing and ever-changing world of cyber security.
Director,
Elson Associates plc
"In the current security landscape businesses need partners, who not only provide advice and recommendations for products, but understand the needs of the organisation. NexGen cyber is that security partner for Aspen Grove Solutions. Simon and the team have provided us with support and information to help identify and address risk within our business. They have worked closely with our team to ensure that any new products or services are delivered successfully and align with our business goals. NexGen provide hands on experience and support and are there to answer any questions we may have. Security is of paramount importance to our business, and we need a partner who understands this and works with us to continually improve and raise the bar. We look forward to working with NexGen cyber for many years to come!"
– Aspen Grove Solutions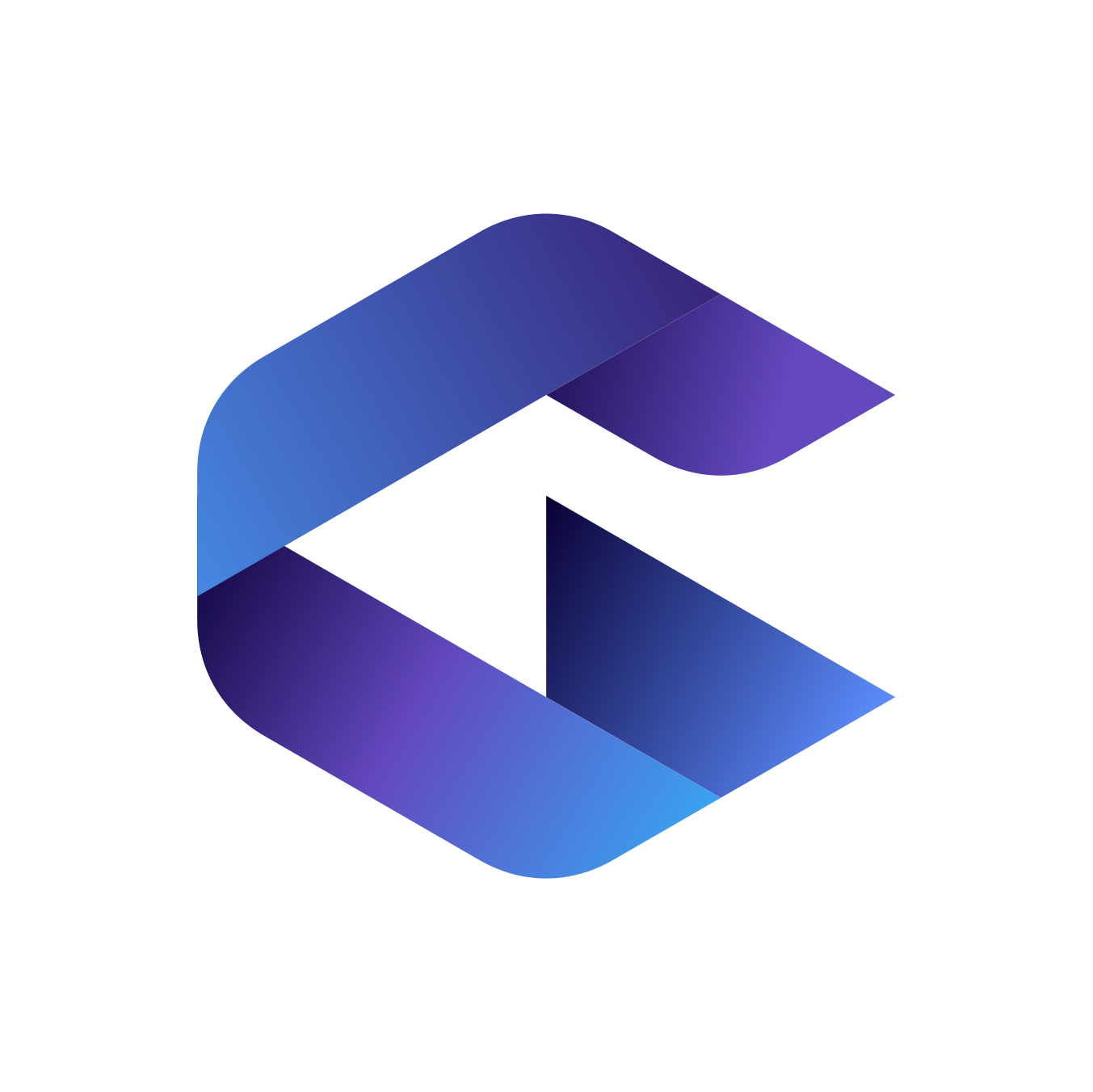 Register Address 
Kemp House, 152 – 160 City Road, London EC1V 2NX
T: +44 204 560 6000