To create a world of trust & happiness
Creating a world of trust and happiness goes deeper than just business security and safety. NexGen Cares is our way of giving back to those who are in need. Through fundraising, sponsorship and more, we're committed to expanding our mission statement far and wide, beyond the walls of our business.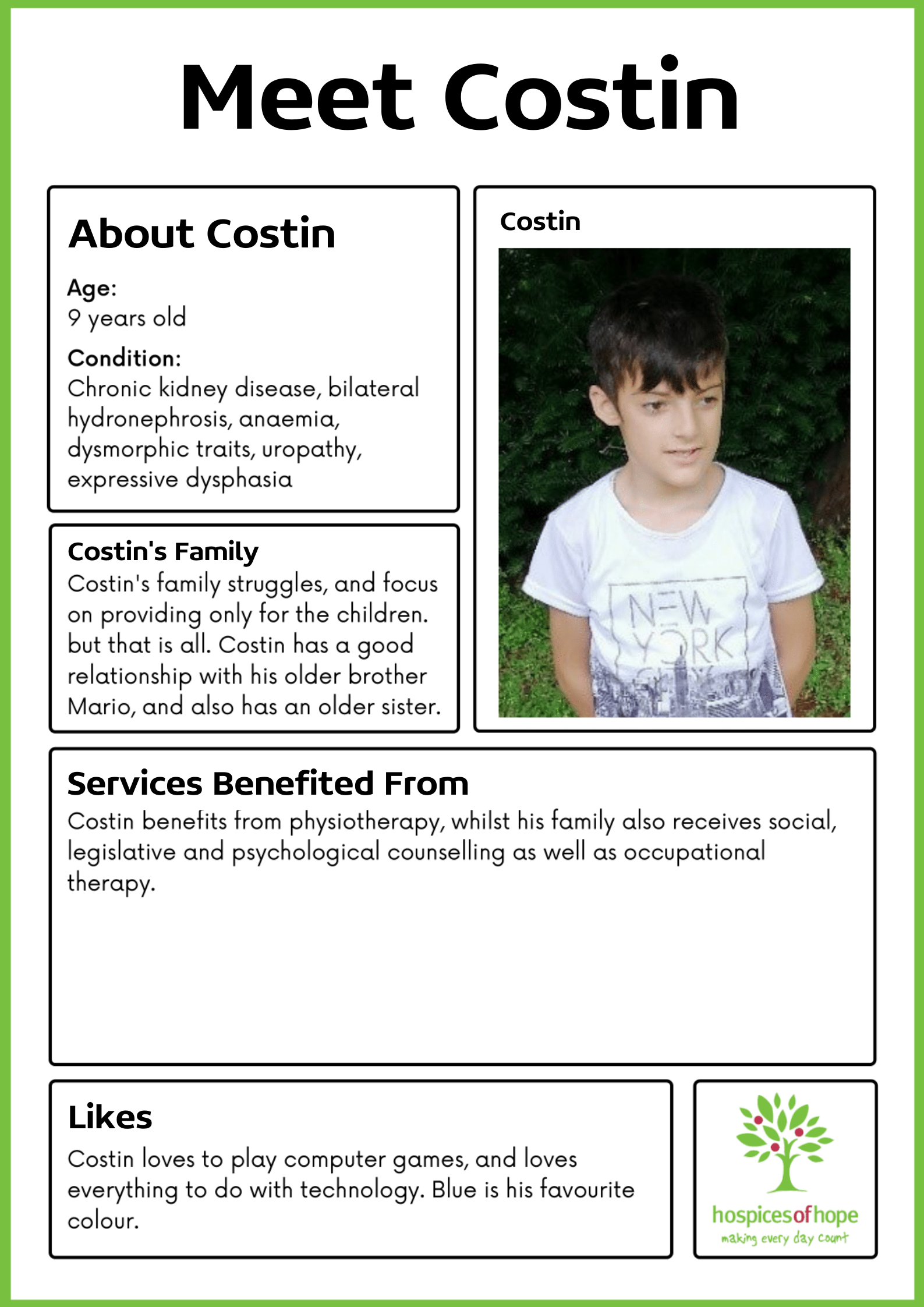 It's estimated that there are more than 50,000 children in Romania living with rare or life-limiting illness with 5,000 in the Bucharest area alone. With struggling and often corrupt healthcare systems, many of these children go with little or no help. Hospices of Hope Children's Centre offers respite and therapy services to children with life-limiting and rare illnesses. 
Costin is our sponsored child. He is 9 years old and living in Copanceni, Romania. Costin has a number of conditions, diseases and illnesses that are life-changing. Through our monthly donations, he is given the care, love and attention needed that he otherwise could not afford. His family is also provided with an opportunity to receive counselling through this time as well as occupational therapy. Our donation contributes to:
Education
Residential Care
Day Care
Transport
Physiotherapy
Medical Equipment
Medical Supplies
Psychological Support
Social Support
Spiritual Support
Home-Care
Technology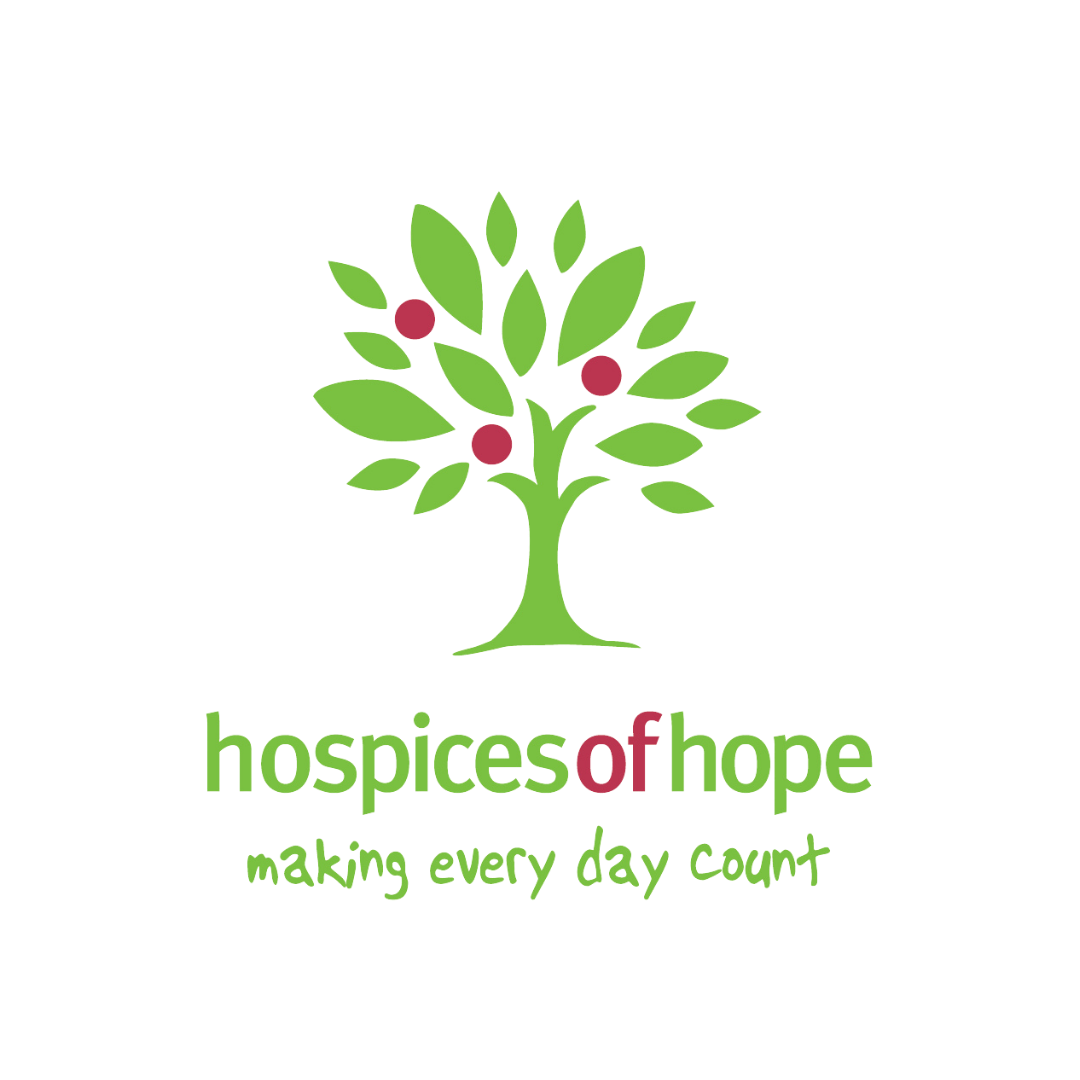 Our Co-Founder and CEO, Simon recently took part in the Ride London 100 Mile Bike Ride raising money for the Heart of Kent Hospice.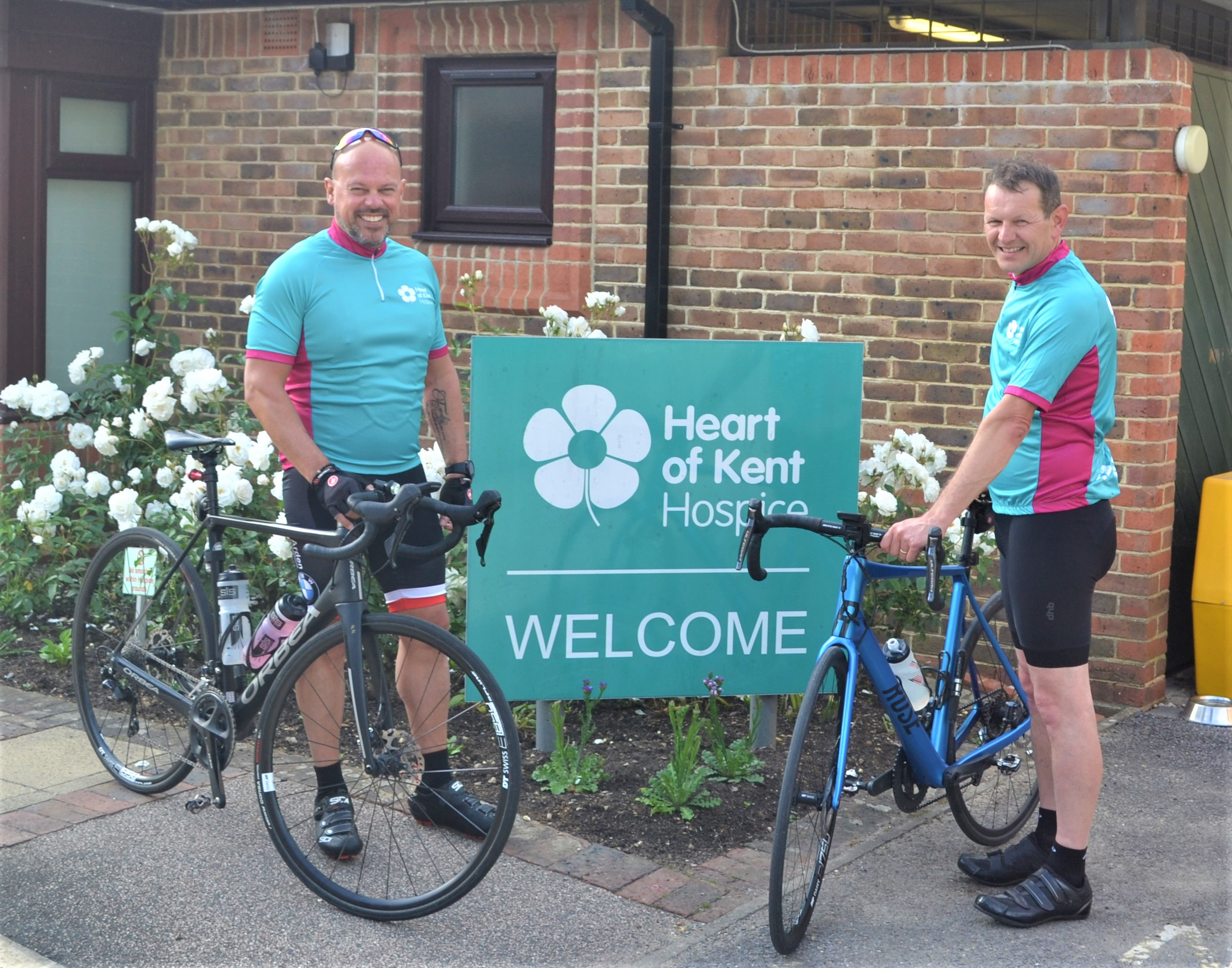 Register Address 
Kemp House, 152 – 160 City Road, London EC1V 2NX
T: +44 204 560 6000