Our main focus, as a personable business, is to pride ourselves on being both reliable and honest towards both new and existing clients. We believe that in order to fully support and understand our client's needs, we must connect with them fully.  This is only achieved by having a tight team who support each other, make time to eat together, have coffee together, plan together, review progress, and even share a drink together.  Our team are honest, reliable and trustworthy and are always prepared to work together.  Client relationships flourish when there is an element of trust and communication.  It is with this at our forefront that we are seen, by the external community, to be ethical, honest, having strong moral principles, great integrity and transparent, all of which are of utmost importance to enable us to provide our clients a next level service.
We believe that it is important to put ourselves into your shoes, and in order for us to understand your demands we must listen to our clients.  This is our USP, a client facing, personable and understanding team of professionals.  Our aim is to provide the best solution for our clients, and we strive to set the highest standards in all aspects of our work.  We understand that within the IT community things change rapidly, and we aspire to demonstrate this in our day-to-day delivery of our work. The always want to drive towards "the NEXT" great thing. We are always striving to challenge ourselves and therefore provide an excellent service to our clients.
With IT as our passion, we as likeminded professionals believe that having a strong positive team spirit enables the relationships to flow from company to client.  We understand that for business relationships to flourish you must build trust, enjoyment and entertainment are at the heart of our business.  We celebrate and embrace our diversity. We invest in each other because we win or lose as a team.
As professionals we always demonstrate the highest attention to detail, be that through customer care, project management or delivery. We are always looking to move forward with new innovations and are prepared to reach out and trial new and often unconventional ideas.  We view honest failure as a learning experience in taking business opportunities to the next level.
In a fast pace working world, that is often seen as frustrating, confusing or even scary we pride ourselves on our humility.  We respect our customers, partners and co-workers and with this in mind we believe that these core values are reciprocated.  By being personable, open, honest and hardworking we are able to offer our clients the foundation for a great working relationship.
NexGen Cares: Hospices of Hope
It's estimated that there are more than 50,000 children in Romania living with rare or life-limiting illness with 5,000 in the Bucharest area alone. With struggling and often corrupt healthcare systems, many of these children go with little or no help. Hospices of Hope Children's Centre offers respite and therapy services to children with life-limiting and rare illnesses. As a business, we are proud to be sponsoring a child through this programme to help give them the life that they deserve.
More about NexGen Cares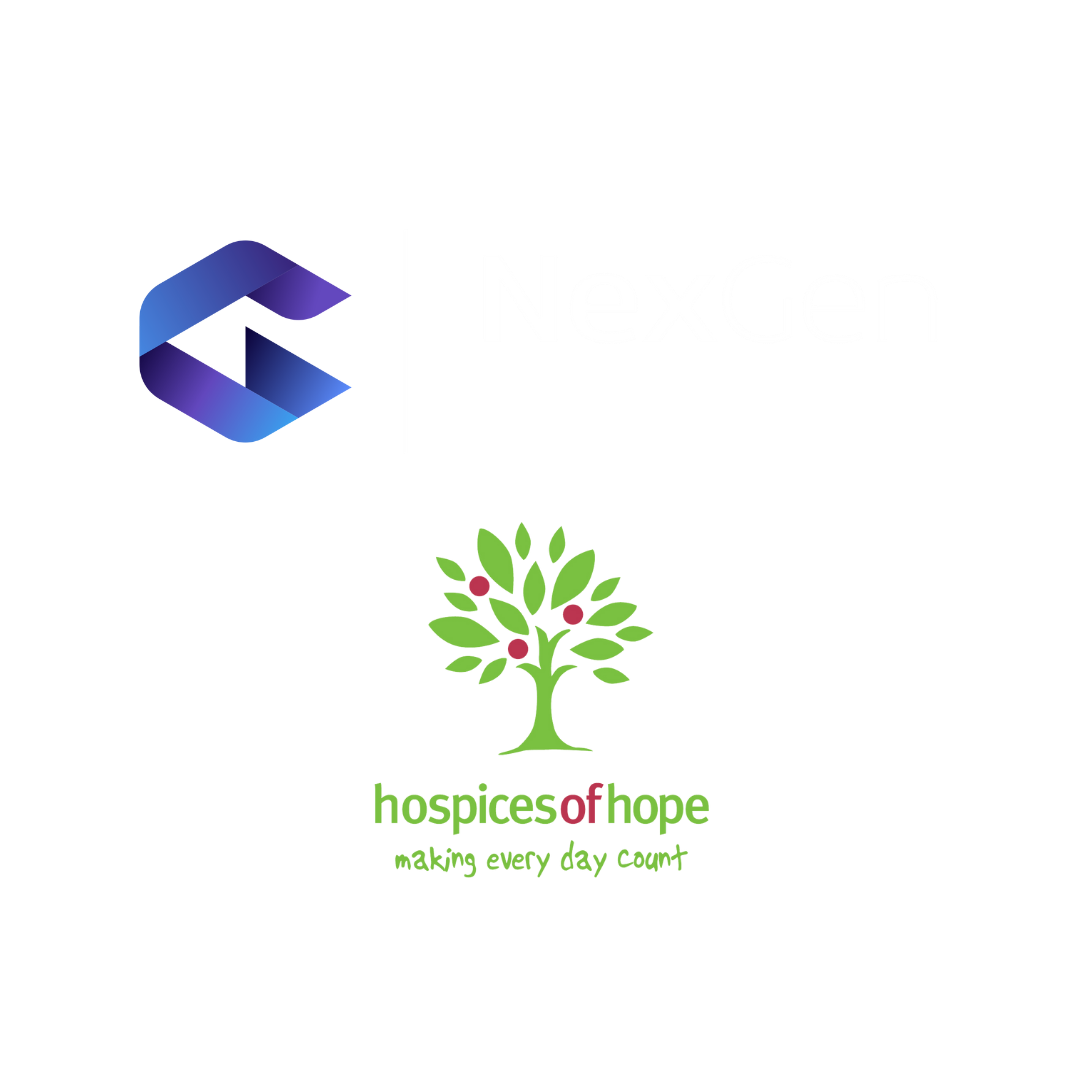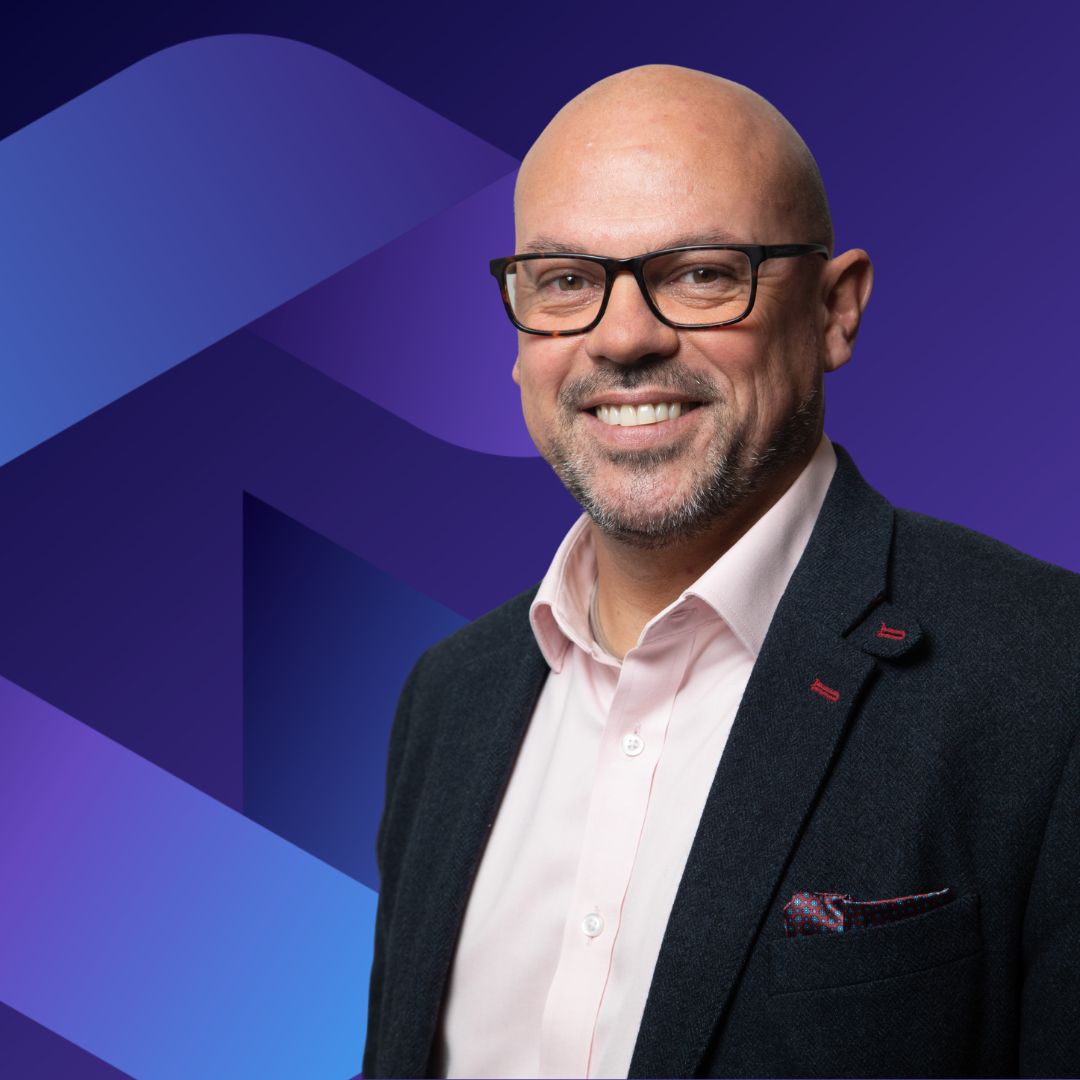 Simon Rosemeyer
Co-Founder & CEO
Michael O'Connor
Chief Information Security Officer
I take great pride in using my 35 years plus strong business, technology and operational skills in my business today. Using strategic change management and project implementation experience to provide an effective and positive customer experience – which is always a high priority and result in positive and mutually beneficial customer relationships.
I am the Co-founder of NexGen Cyber Limited, formed in 2020. Helping customers within the commercial SMB markets achieve their business goals through IT security, security integration, service management, outsourced service transition, and transformative security solutions. We are passionate about transforming security in the business place. A business focused on providing a layered approach to security solution to our clients, while mitigating as much of the threats and risk that attacker pose today.
With more than 25 years of experience in information security, risk management and cultivating security-first cultures within organisations. Michael holds a Master's degree in Business Practice from University College Cork and is a Certified Information Security Manager (CISM). Michael's career has been defined by his unwavering commitment to protecting customers from evolving security threats.
Michael has enabled NexGen Cyber to launch into the Irish market adding 25 years of experience to the team. Michael's career has been defined by his unwavering commitment to protecting financial institutions from evolving security threats. His specialised focus on banking and finance, coupled with expertise in cybersecurity, has allowed him to develop and implement state-of-the-art security measures, safeguarding banks' assets and maintaining their industry-leading positions.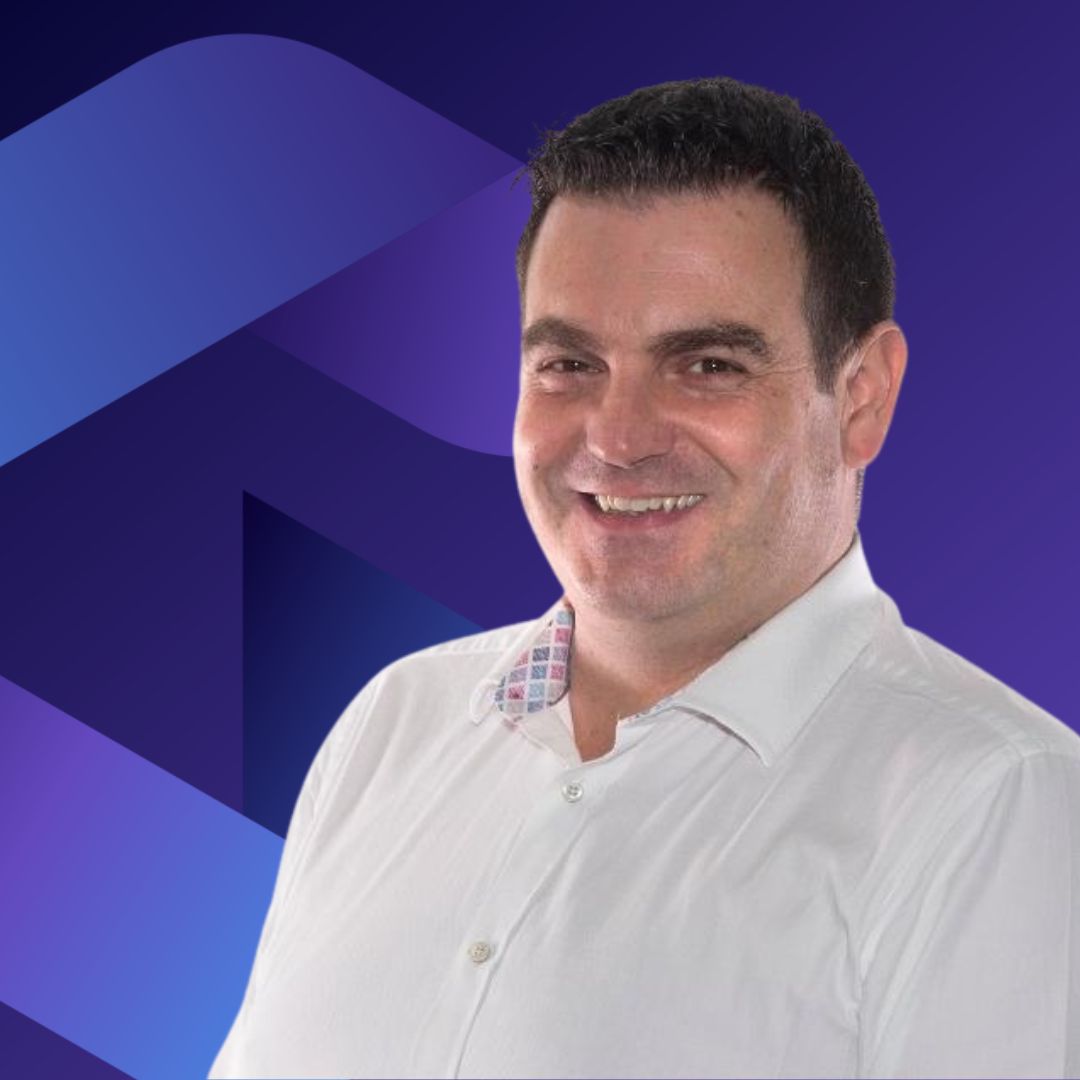 Mark Hardcastle
Chief Technical Officer
More about Mark
With more than 25 years of experience in the IT and Digital industry, I am a seasoned Chief Technology Officer (CTO) and Project/Program Manager who has successfully managed and delivered numerous programs of work with budgets exceeding half a million pounds. As the CTO, I am responsible for leading the technical strategy of the organisation, managing the technology team, and ensuring the successful delivery of IT projects.
My proven track record of leading large-scale, complex projects and budgets has resulted in increased operational efficiencies and improved customer experiences. I attribute my success to my ability to develop high-performing technical teams, ensuring that projects are completed within the agreed budget, schedule and quality criteria, resulting in satisfied customers. Furthermore, I am dedicated to leveraging technology to solve business problems and drive digital transformation.
In addition, I possess extensive experience in troubleshooting and turning around underperforming projects or service delivery teams, a skill that has proven valuable in delivering successful outcomes. My expertise also extends to security, having worked extensively with small and medium-sized businesses to enhance their security posture by implementing best practices, thereby reducing their exposure to cyber threats.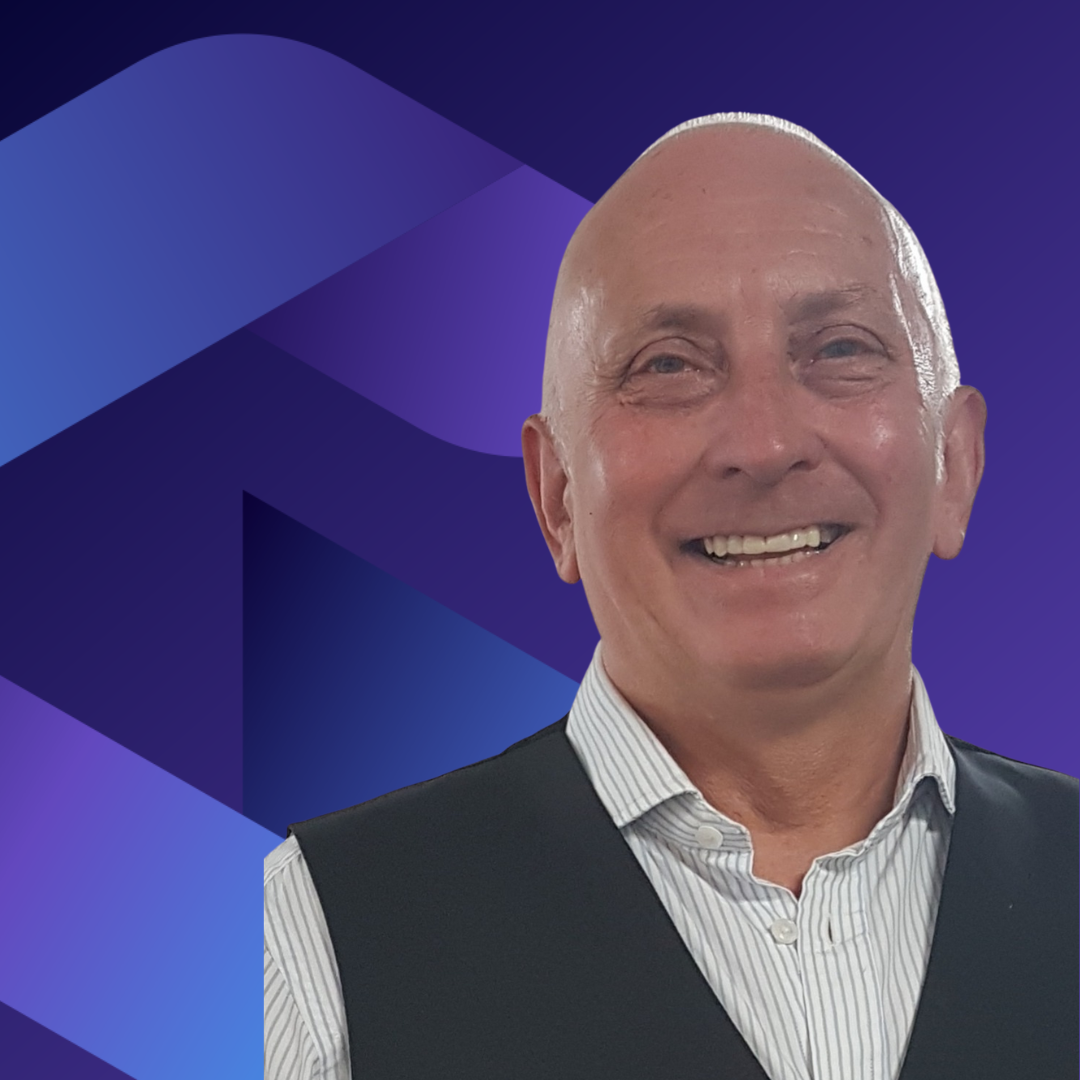 David Hall MBA, DipMS
ISO Auditor
More about David
Starting his career as a Mechanical Engineer David worked in the MoD related sector and general engineering sectors for many years, and then transited to assisting companies to manage change with IT systems implementations.
Following Operational Management roles, he achieved a DipMS and MBA at London University and moved into business systems consultancy, implementing business systems software solutions with companies both in UK and Europe. David operated for over fifteen years as Managing Director of a successful ISO consultancy company prior to selling the business in 2019 and now operates a freelance consultancy.
His "change management" skills have assisted companies implement major changes to their business both in terms of systems applications and process change. David described that his skills enable companies achieve quality, information security, environmental, health and safety standards certification. As a certified ISO systems consultant and auditor delivering ISO 9001 1400 27001 45001 systems.
Based on these achievements he has assisted hundreds of companies to achieve ISO certification both in UK and globally in varying sectors ranging from manufacturing, engineering through to construction, ME, retail, IT security, finance, architecture, marketing, public services and third sector.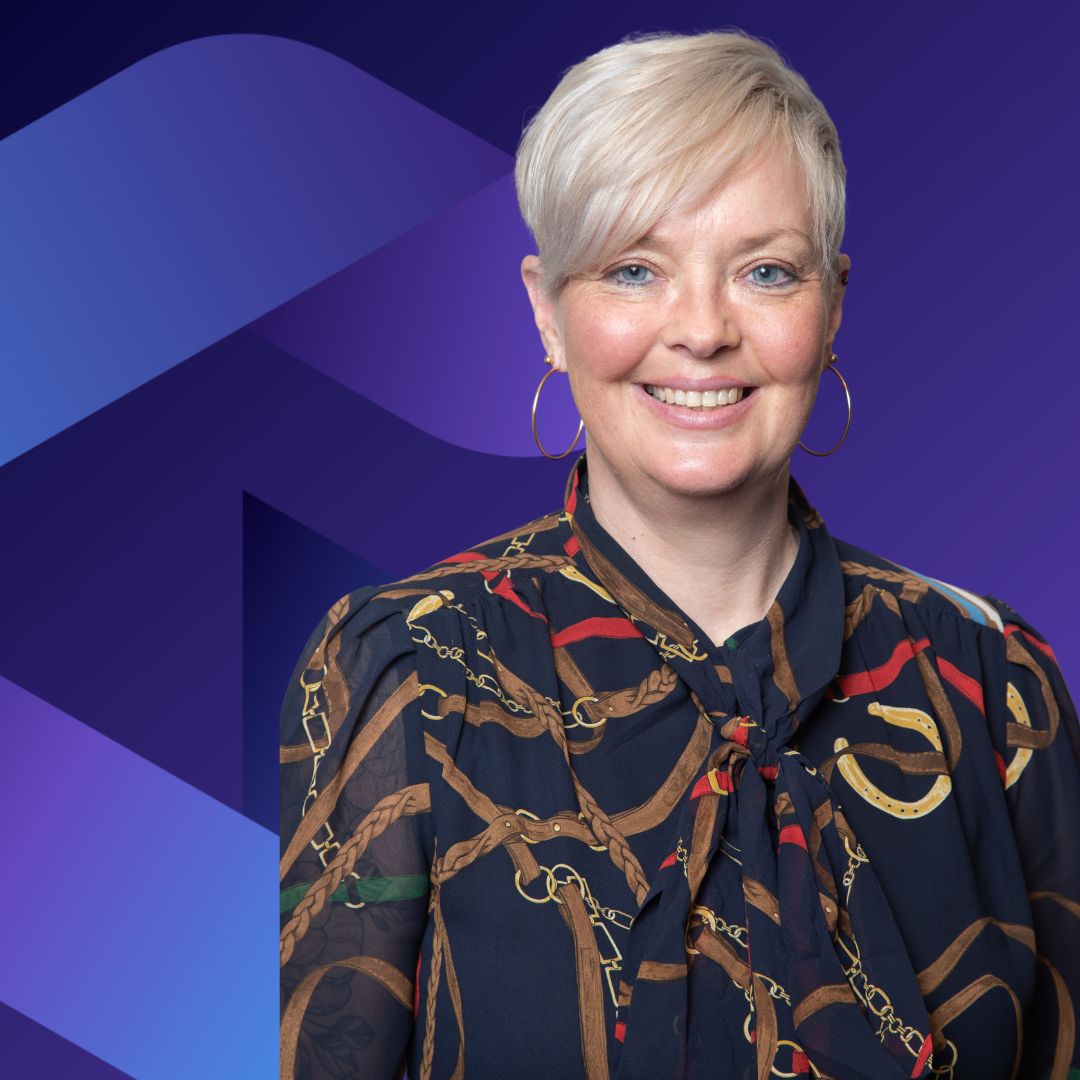 More about Emma
Emma is a qualified licenced member of the Association of Accounting Technicians (AAT) with 20 years of experience providing accounting support in many different industries.  Emma is a Certified Xero Advisor, process driven and confident that she can help grow the business by providing bookkeeping support, monthly management information along with the year-end accounting tasks, tax advice and payroll. Emma is also instrumental in supporting us with the implementation of our new unified systems for the business streamlining our accounting software with business systems which will help the business become more efficient. Emma believes that regular contact with the business owners is the key to maintaining a good professional working relationship.
Want to speak to one of the team?
Speak to one of our technical product specialists or maybe one of our expert solution architects to find out how we can help you with your requirement.
Get in touch We are backed and supported by some of the world's industry leading vendors such as:



















We work as a T.E.A.M together to focus on the journey that enable us to get to the destination – TEAM – Together Everyone Achieves More
Your Business, Our Priority
Our mission goes beyond providing the normal technology solutions. Our customers are at the heart of what we do, considering their needs with every decision we make.